Committed to Hiring Hundreds of Veterans
At Hertz we share the military's values of discipline, hard work, and dedication. Start your civilian career with a company that can provide endless opportunity and a career path that lets you choose where you want to be. Whether you are looking for an entry level position or a management role, Hertz can provide the opportunities to grow, learn, and be challenged as well as provide you with the tools to succeed. Come back and join a team that appreciates all that you have done for your country and is ready to help you use your skills to better your life.

Meet us in person at a career fair or special event.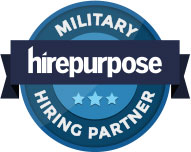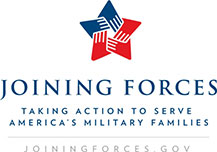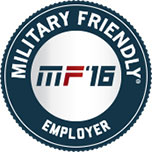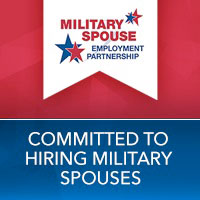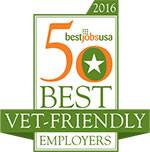 Position Type
Locations
Expand Job listings